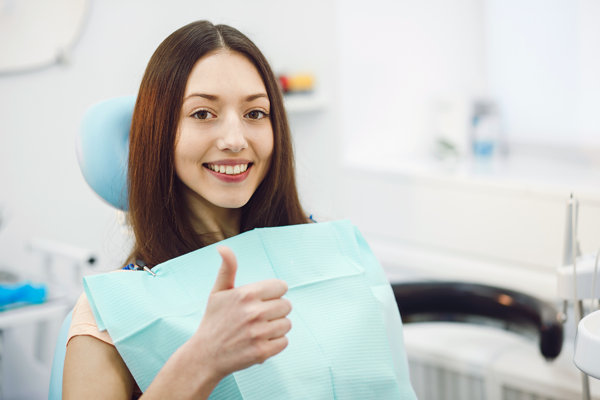 Dr. Mani Alikhani, Dr. Thomas Lien and the team at House of Orthodontia are some of the best orthodontist and dentist in the Brooklyn Heights, NY surrounding area. They are able to correct misalignment's in your jaw, straighten your teeth and improve your smile.
What is an Orthodontist?
Orthodontist are dental specialist who received additional training to be able to surgically repair problems you may have with your teeth or jaw. All orthodontist are dentist, but not all dentist are orthodontist. It's similar to how all surgeons are doctors, but not all doctors gained the extra experience to be surgeons. They require extra schooling beyond just dental training since they need more experience to surgically fix any issues you may have with your teeth or misalignment of your jaw.
What Can an Orthodontist do?
Some orthodontic treatment that the team at House of Orthodontia can provide are:
Braces: Traditional metal braces are made up of brackets, wires and bands that are used to straighten your teeth and continually tightened over the doctors recommended amount of time depending on the severity of your dental needs.
Space Maintainers: If you're baby teeth are lost earlier than normal the orthodontist can provide space fillers so the neighboring teeth don't grow into the space that is meant for the incoming adult teeth
Aligners: These help straighten and align teeth with problems such as under-bites, overbites, open bites, cross bits and crowded teeth.
Palatal Expander: This is used to widen the curve of the upper jaw.
Jaw Repositioning Appliances: Also known as splints these are used to adjust the upper or lower jaw so the entire jaw structure starts working more naturally.
These functions are typically worked on by an orthodontist because it involved surgical work in your mouth. However, it's still important to get regular dental check-ups with your dentist for your oral health and if there are further issues they will gladly provide you with an orthodontist to correct the issue.
---
Dr. Mani Alikhani, Dr. Thomas Lien, and the team at House of Orthodontia are expert orthodontists. If you have any questions pertaining to braces, clear braces, Invisalign, or Invisalign Teen, there are 2 convenient locations; Brooklyn – Cobble Hill, NY, Brooklyn Heights, NY, Boerum Hill, NY; or Manhattan – East Village, NY, Grammercy Park, NY, Stuyvesant Town, NY.  Schedule your complimentary consultation today and contact House of Orthodontia.