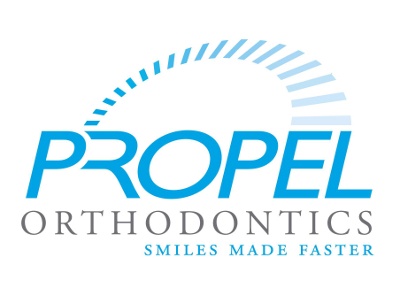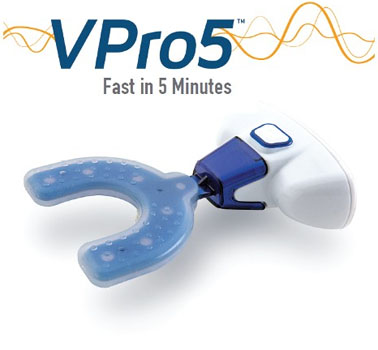 ACCELERATED ORTHODONTIC PROTOCOL
Because achieving that healthy, stunning smile depends on the experience and skill of your orthodontist, we make it our business to stay on top of the latest advances in the field. Some of our leading-edge techniques and practices include temporary anchorage devices for difficult adult cases and advanced technology in Accelerated Orthodontics. This technology allows us to decrease the duration of the treatment up to half, using safe and easy methodology that increases the rate of tooth movement painlessly and shortening your treatment time so you can be finished faster. House of Orthodontia's Accelerated Orthodontic Protocol may encompass some or all of the following strategies to increase tooth movement and shorten treatment times:
Osteoperforation (Propel™)
Micro-Vibratory Dental Device
Preferred Appointment Scheduling
The concept of accelerated tooth movement is a revolutionary field with cutting-edge research comprehensively performed and studied by House of Orthodontia, Harvard College of Dentistry, and the Consortium for Translational Orthodontic Research (CTOR). As such, accelerated tooth movement has been clinically documented to be up to 50-60% faster in current available human studies, although individual variability exists.1
To determine if your case qualifies for the Accelerated Orthodontic Protocol and to move your teeth up to 60% faster and finish sooner with the smile you've always wanted, please contact the office or book online for your complimentary consultation. Your smile might be closer than you ever thought possible!